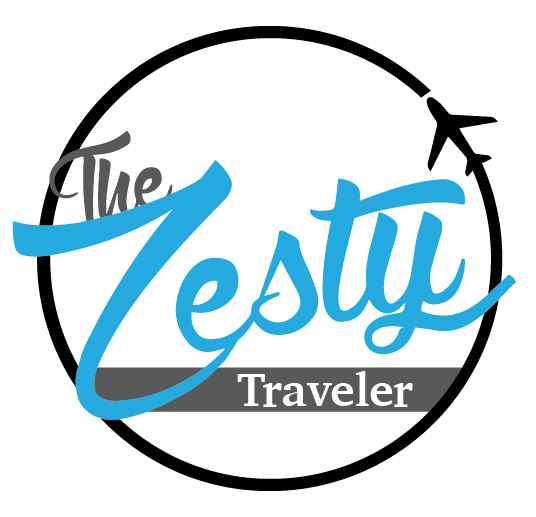 Follow along as I venture to visit all 50 States before I'm fifty! Hopefully I can inspire you to visit some place unexpected or see an old haunt with fresh eyes.
Start Here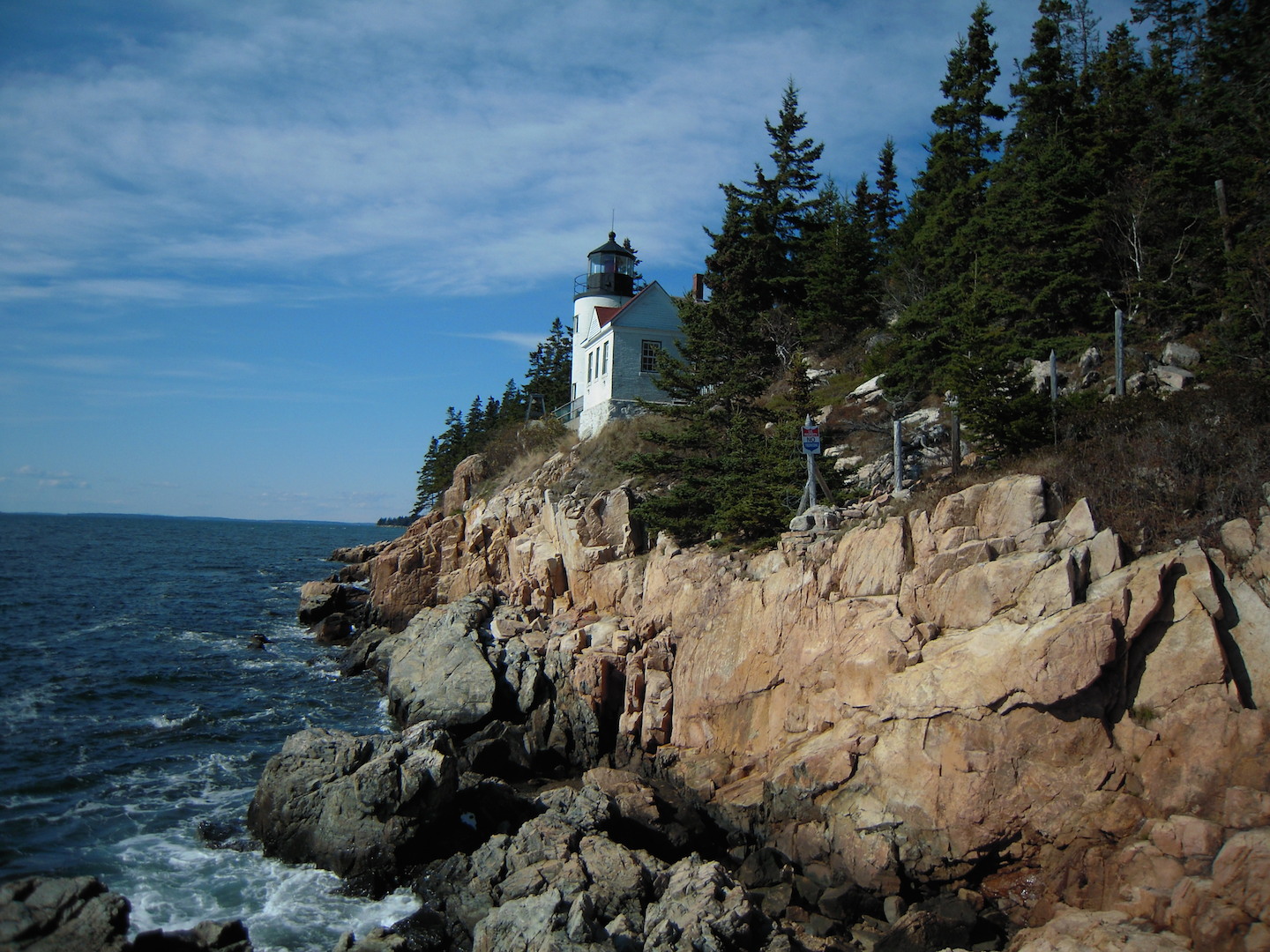 Explore Acadia National Park. Where the sunrise first touches the US each morning.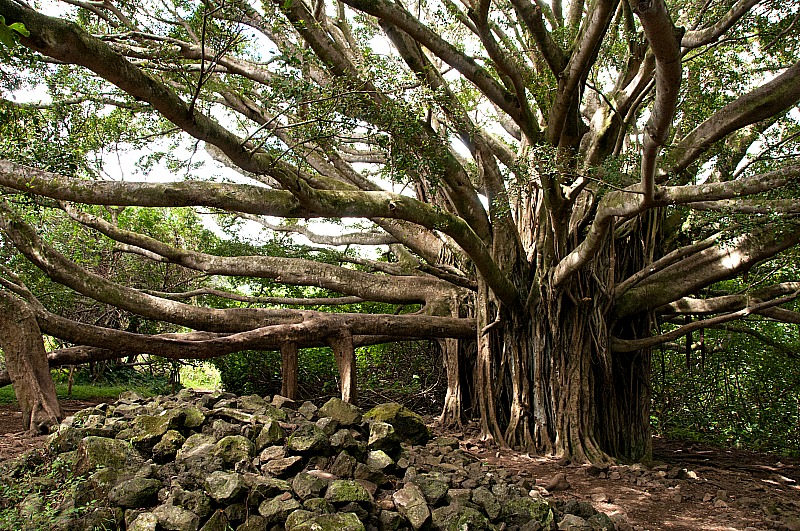 Journey along the Pipiwai Trail on Maui, Hawaii. There is a surprise at the end of the trail!