The ZestyTraveler
'Not All Who Wander Are Lost'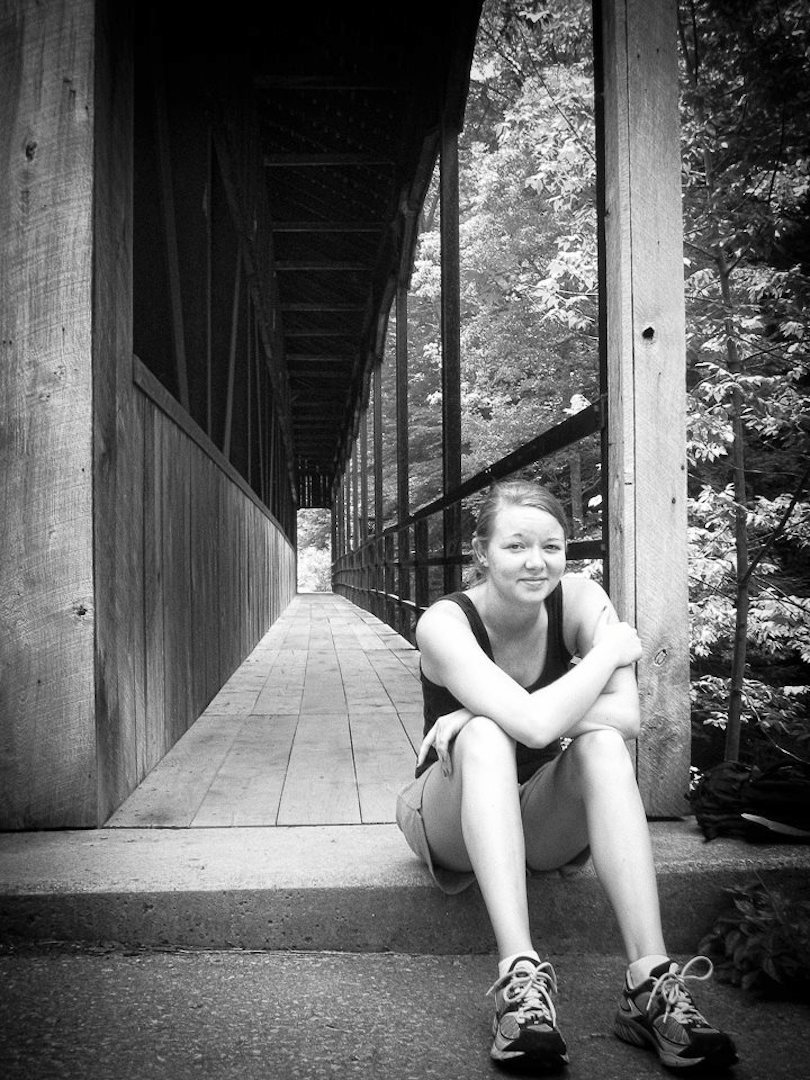 I love to travel!  I very briefly worked for a travel company but the vast majority of what I know about traveling is purely through first hand experience. Writing this blog is a creative outlet for me and I enjoy sharing my stories and experiences in hopes that it can provide some insight that will be helpful or at the very least entertaining.  Unless otherwise noted, I am not compensated in any way for what I write so it is purely my views and experiences you are being exposed to.
My parents always took us on a week long summer vacation, mostly road trips, and that is what started it all.  Not content to restrict my life experiences to the United States, in high school I saved up (and with my parent's help) to take a 10 day trip to England, France, and Spain.  I have been on 6 cruises throughout the Caribbean and find it to be a great way to explore an area you may not otherwise know much about.  I've been to 6 countries not including the Caribbean islands I've visited, and 30+ US States.  Finally getting to travel out to the Western half of the US the last couple years has been a thrill for me.  Eventually I hope to travel to parts of Asia, Latin America, and see more of Europe.  There are just so many places to go!
I encourage comments from my readers and request everyone share their experiences to expand the knowledge pool for the betterment of everyone's travel.
Please read, enjoy, comment, and share!

aka The ZestyTraveler
This year I became a proud Subaru Ambassador! Jade (that's my Forester) has transported us safely through two mountain trips this year already for a total of nearly 4,000 miles. She has been washed and is relaxing in her garage until our next adventure, or until I go into the office, whichever comes first. 😉 #SubaruAmbassadors