Hello everyone! My name is Meli, Meli Fuzzbottom, and I have recently moved into The Zesty Traveler's home. I hear that I am a little over eight weeks old now and am something known as a Golden Retriever, though I'm not really sure what any of that means. My favorite things to do are eat, sleep, and play with whatever I can get my paws on! Mom tells me it is like having an infant and a toddler at the same time…I think that's a good thing?
My first adventure was leaving my siblings a few days ago. The ride with my new Mom and Dad took forever and I couldn't wait to get into an open space and run around. Thankfully they showed me to my new yard right away and I took full advantage to stretch my legs and explore every corner. Since then I've made sure to monopolize as much of Mom and Dad's time as possible, and met some people called grandparents.
Since Dad is a photographer, I had a photo shoot last night and am told there will be more of those in my future. It wasn't so bad because I got lots and lots of treats!
Stay tuned, I hear there are many more adventures in my future.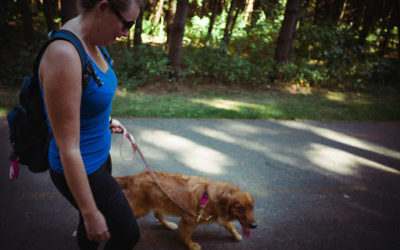 Columbus, Ohio has been my home for nearly 17 years and has changed considerably in that short amount of time. The city is currently the 15th largest in the country, though I'm sure that can fluctuate from time to time, and we are growing rapidly. With new buildings...
read more